Do not disturb is a feature on most phones that allow you to communicate to the phone system that you are unavailable, this means that regardless of any call groups you are in or direct calls, these phone calls will be filtered to the next person, or in the case of a direct call will be filtered to your voicemail.
Typically the key for do not disturb is located underneath the LCD screen. I have listed a few examples below such as a Snom, a Yealink T48G and a Yealink T42
Snom 7xx
The "Do Not Disturb" option on the Snom 7XX series (such as the 710 shown below) will usually have this option as the last key on the right-hand side, the DND key will be highlighted with these letters on the LCD screen and a line going down to the corresponding key.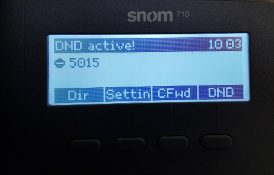 When DND is active, you can see this on the Snom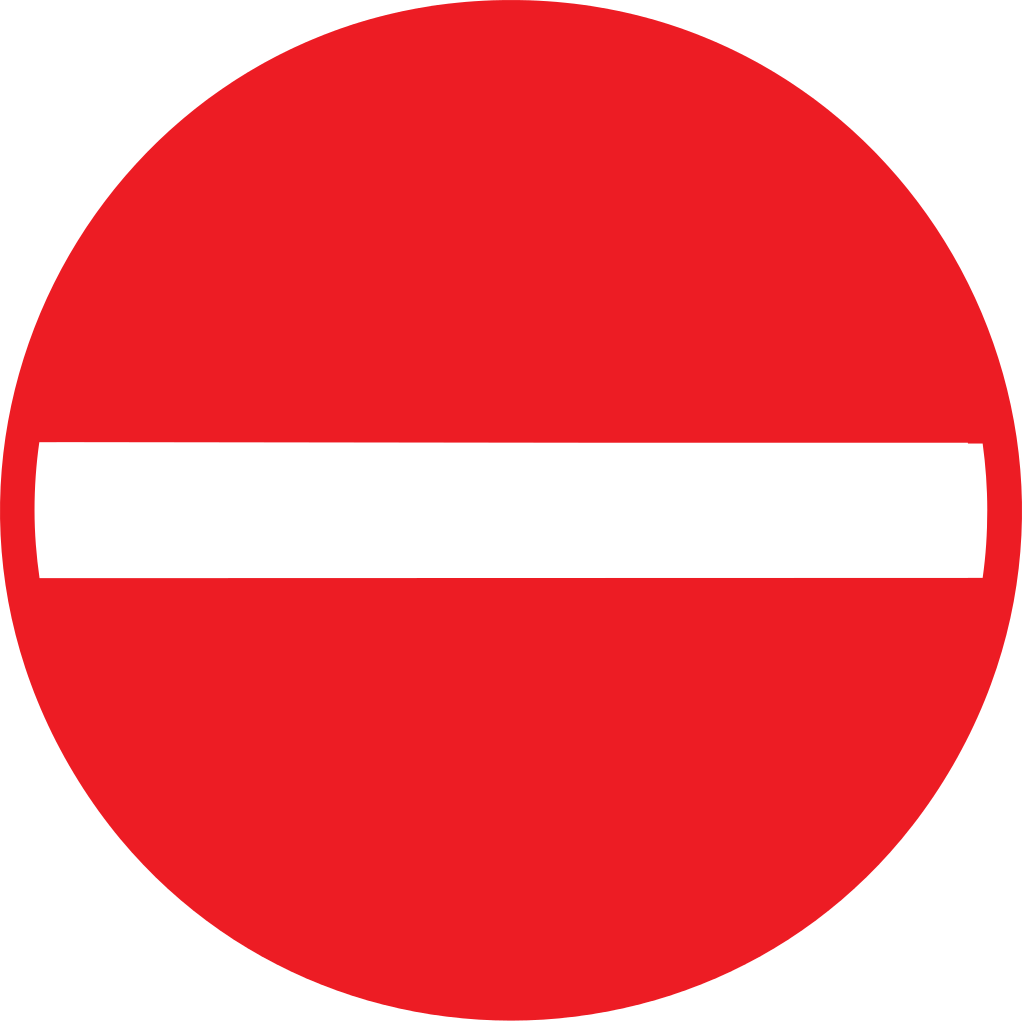 next to the extension/display name.
Yealink T42G
The "Do Not Disturb" option for the Yealink T42 is by default, in the middle-right. When you have this activated the "DND" icon in the top right will light up showing that you are no accepting calls at the moment.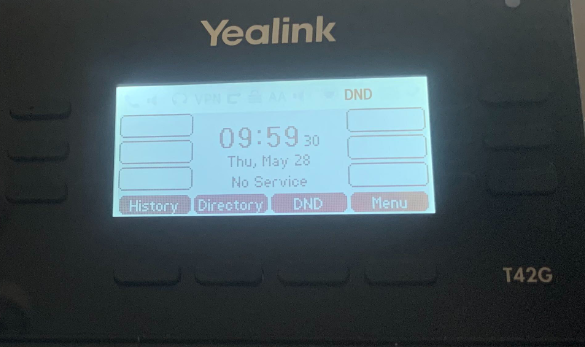 Yealink T48S/G
The Yealink T48 features a touch screen unlike the previous models mentioned above. As the LCD accepts touch inputs you would click the corresponding "DND" icon on the bottom of the screen as shown below.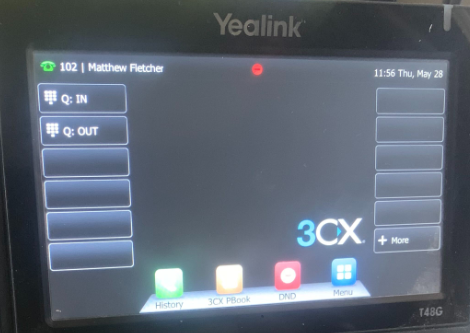 As with the Snom device, you will notice that the "Do Not Disturb" icon is shown by the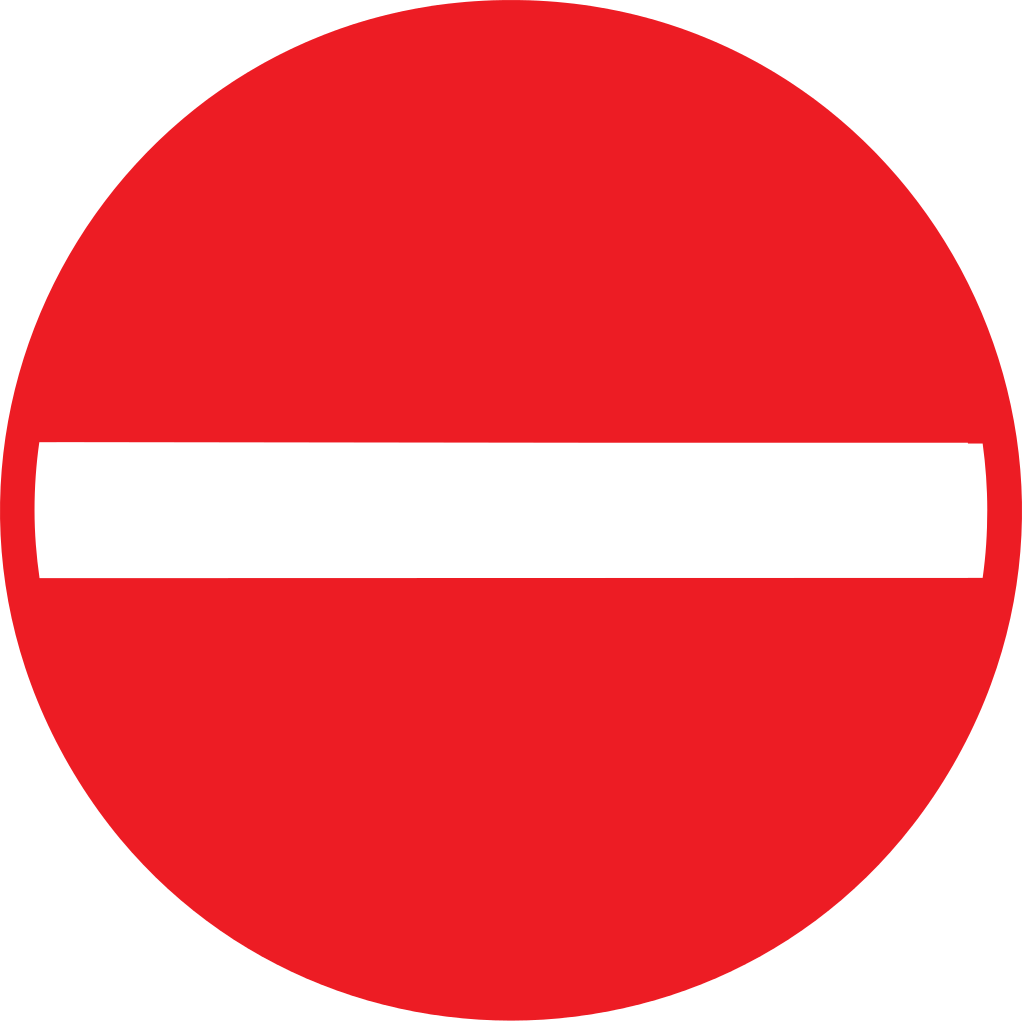 symbol on the top of the screen.
Removing DND
On any phone, you can disable do not disturb by clicking on the "DND" button on the bottom of the screen or on the screen itself, this will allow you to once again receive calls.
Disabling DND
If you would like to disable your phones from being able to enable do not disturb, please reach out to our support team here.